AT ABLE PEDIATRICS, CHILDREN ARE OUR SPECIALTY.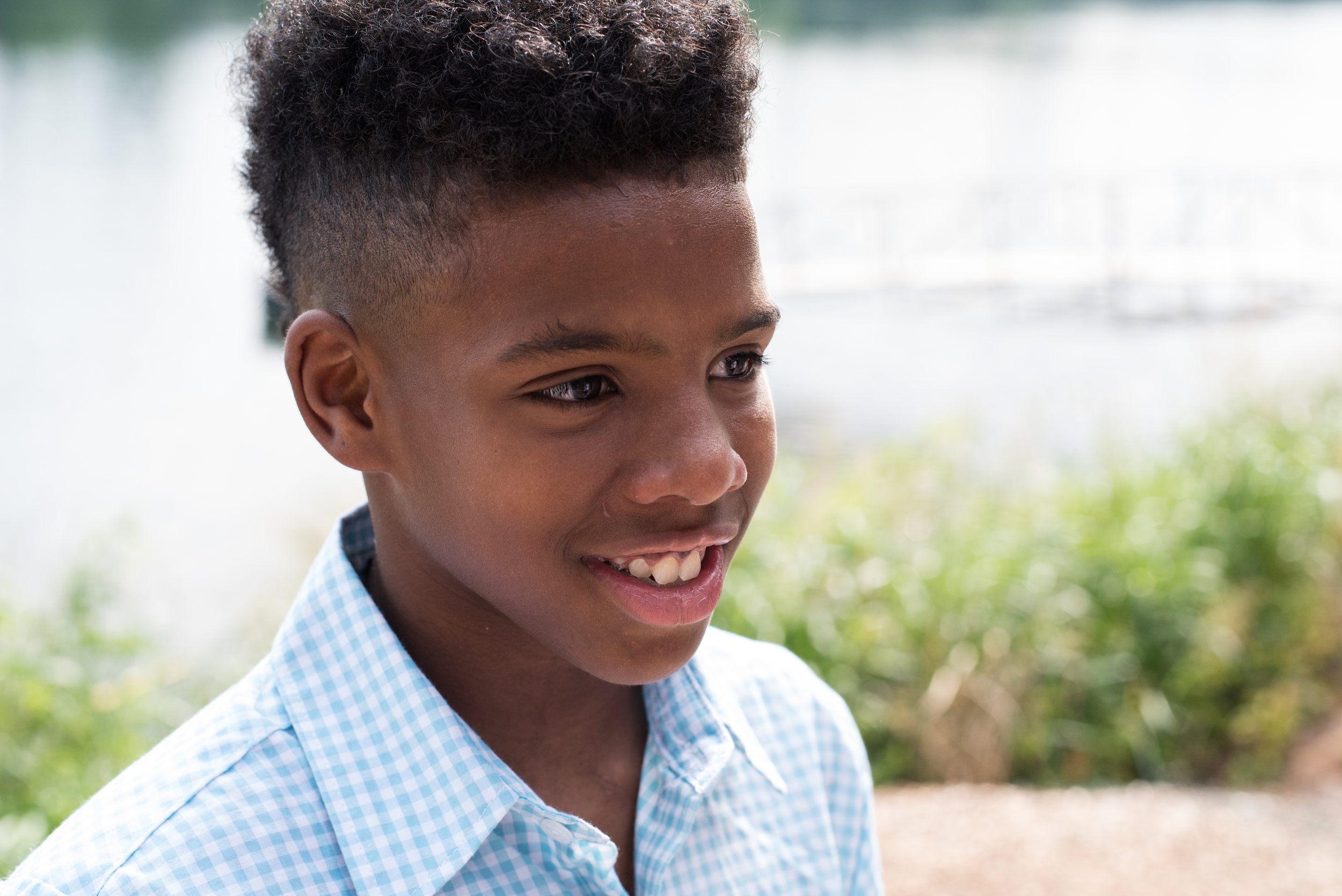 The A-B-L-E in ABLE Pediatrics stands for Achieving Beyond Life's Expectations. At ABLE Pediatrics we desire for all children to reach their highest potential regardless of life circumstance. We aim to serve children from birth to 21 with excellent and compassionate medical care through a team approach. The ABLE Team desires to come alongside families during this meaningful season of life and have a positive impact on each child who walks through our doors.
Driven by our calling to serve, the ABLE Team values customer service and professionalism while providing excellent medical care. We strive to ensure that our patients and families feel valued and loved. We love the community in which we live and seek to find solutions to the needs of children. We like to think outside the box and are adapting the pediatric care experience to the unique needs of children. Desiring to lead the way in innovation, we are the first in the area to pair outpatient pediatric care with allied health services.